Entertainment
NBC COAT OF MANY COLORS BASED ON TRUE STORY OF LEGEND DOLLY PARTON UPBRINGING
NBC TELEPIC ON DECEMBER 10, 2015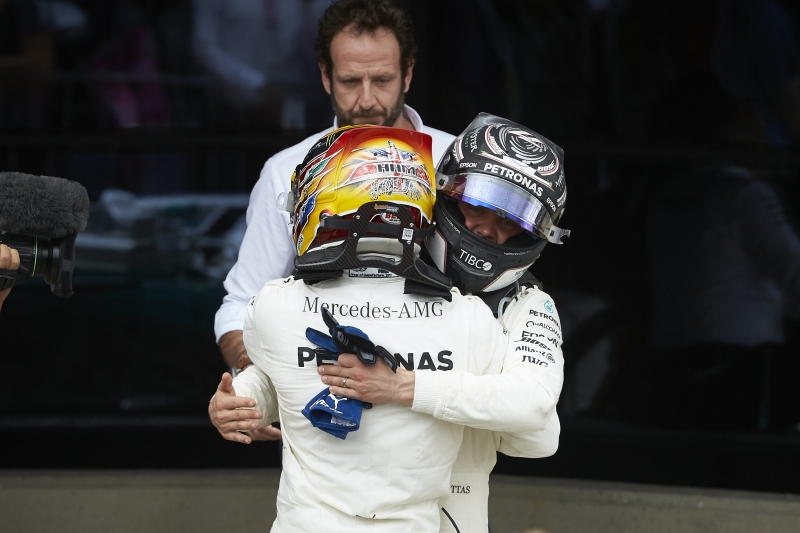 | | |
| --- | --- |
| | Source: Dolly Parton Entertainment |
USPA NEWS - NBC has set a Dec. 10 premiere date for its telepic "Dolly Parton's Coat of Many Colors," one of multiple planned original movies based on the legendary singer's upbringing. It will air from 9 to 11 p.m., preempting dramas "The Blacklist" and "The Player"...
"Coat of Many Colors," set in the Tennessee Great Smokey Mountains in 1955, is described by NBC as a family-oriented faith-based story about the incidents in the life of Parton and her family at around the time she was 9 years old.

An internationally renowned superstar, the iconic Parton has contributed countless treasures to the world of music entertainment, penning classic songs such as "Jolene," "Coat of Many Colors," and her mega-hit "I Will Always Love You". Dolly Parton is the most honored female country performer of all time. In 1999, Dolly Parton was inducted as a member of the Country Music Hall of Fame.
She has her own star on the Hollywood Walk of Fame and became a member of the National Academy of Popular Music Songwriters Hall of Fame in 2011.

In 2004, the U.S. Library of Congress presented her with their Living Legend Award for her contribution to the cultural heritage of the United States. This was followed in 2005 with the National Medal of Arts, the highest honor given by the U.S. government for excellence in the arts.

Dolly said in an interview, "My music is what took me everywhere I've been and everywhere I will go. It's my greatest love. I can't abandon it. I'll always keep making records".

Keywords: Yasmina Beddou, Singer, Dolly Parton, Telepic, Coat Of Many Colors, Legend, Story, Upbringing, Nbc, Television, Star, Country, Singer, Lifetime, Movie, Family, Drama
Liability for this article lies with the author, who also holds the copyright. Editorial content from USPA may be quoted on other websites as long as the quote comprises no more than 5% of the entire text, is marked as such and the source is named (via hyperlink).
| | |
| --- | --- |
| | RAHMA-SOPHIA RACHDI |
| | Daren Frankish |
| | Ruby BIRD |
| | Yasmina BEDDOU |
| | Roberto Magni |